Security systems for offices, commercial buildings and public buildings in the UK.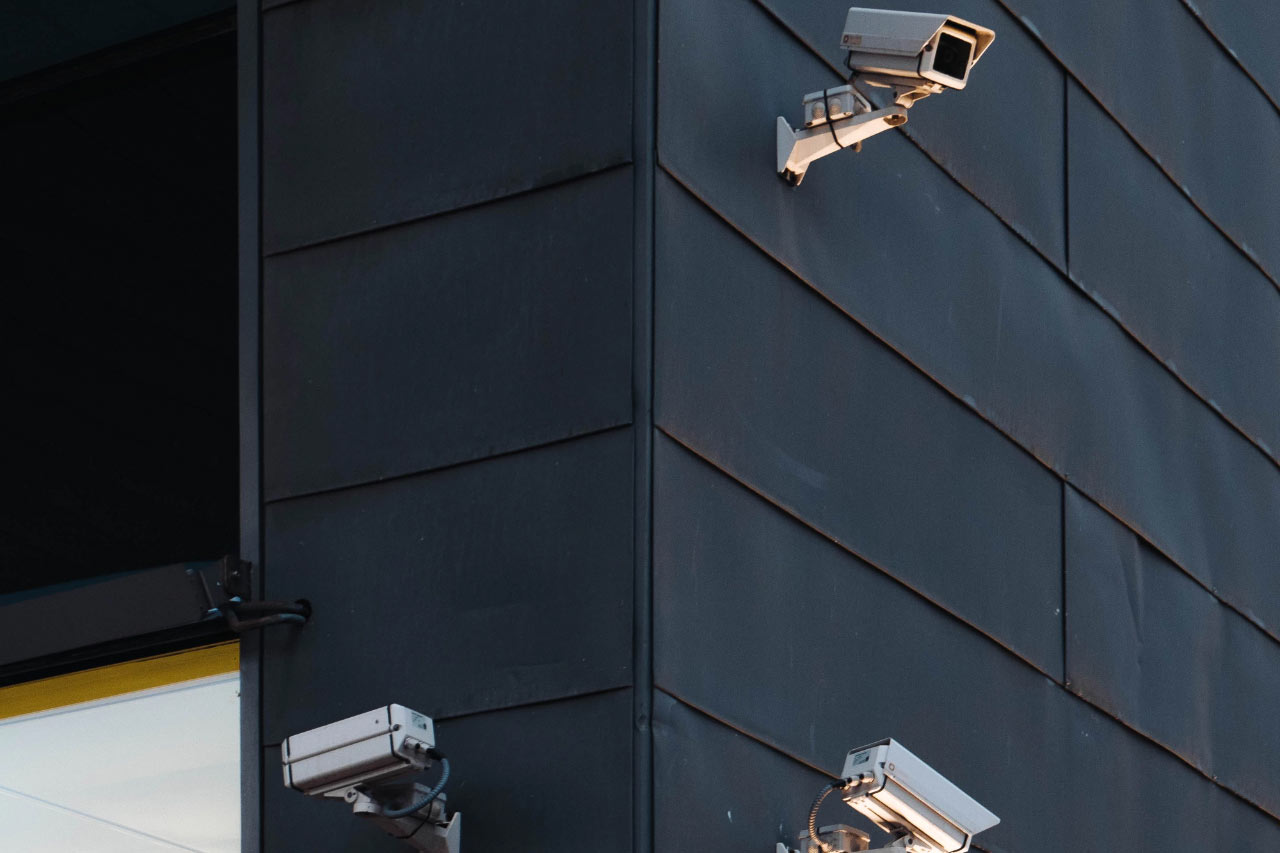 CCTV
CCTV Systems are becoming increasingly more popular in our everyday lives. CCTV systems are no longer just used within the business sector, but are now used in private dwellings too. At FSP we know your security is key. CCTV systems are helping to reduce crime rates within the UK as they act as a deterrent. Criminals can quickly and easily be identified as they system operates in real time.
Our highly trained team will be happy to assess your situation and suggest the most efficient and cost effective system to meet your needs.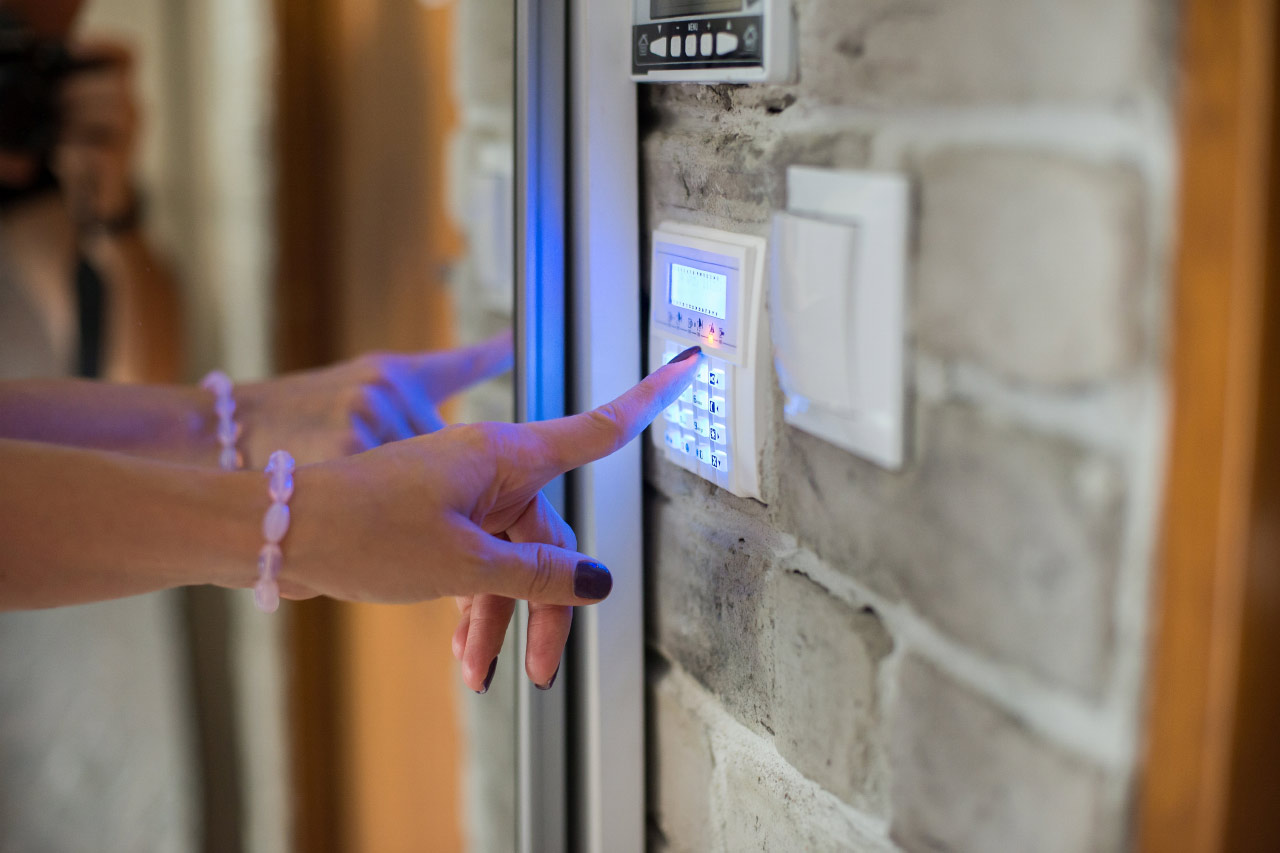 INTRUDER ALARMS
Let FSP protect your premises or home 24/7. Whether you're on holidays, out at work or simply going to bed at night, make sure your mind is at ease. We understand that everyone has different needs, so here at FSP Security we will individually tailor your system to guarantee maximum protection, and also give you the ability to monitor your premises remotely.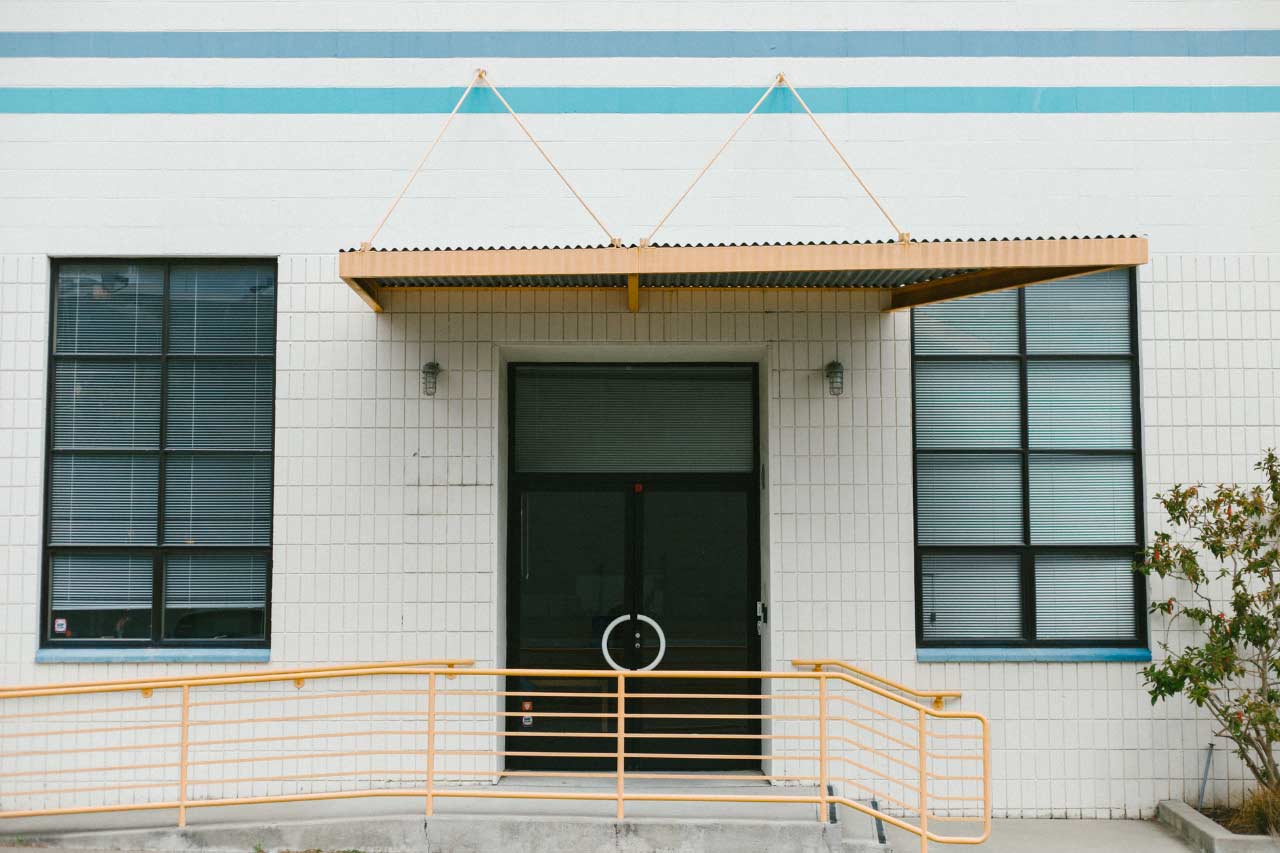 ACCESS CONTROL
Access control a is way of limiting access to an area or multiple areas within a building, At FSP Security Systems, we can design and Install a system that suits your specific needs and tailor it to give you the level of control you require.
In general Access control comes in the form of a Standalone or a Networkable System.
Standalone Access Control
This type of system may be used to control access on one or many independent doors in a building. Access is gained by using a numeric code, or PIN with a keypad, or by presenting a proximity or magstripe token, depending on which type of reader is fitted. These systems are programmed at each door. If tokens need to be barred or codes changed, this action must be completed at every door on the system. Standalone systems are great for smaller sites with a relatively small number of users, token management is simple, and the system can be extended easily as your requirements change.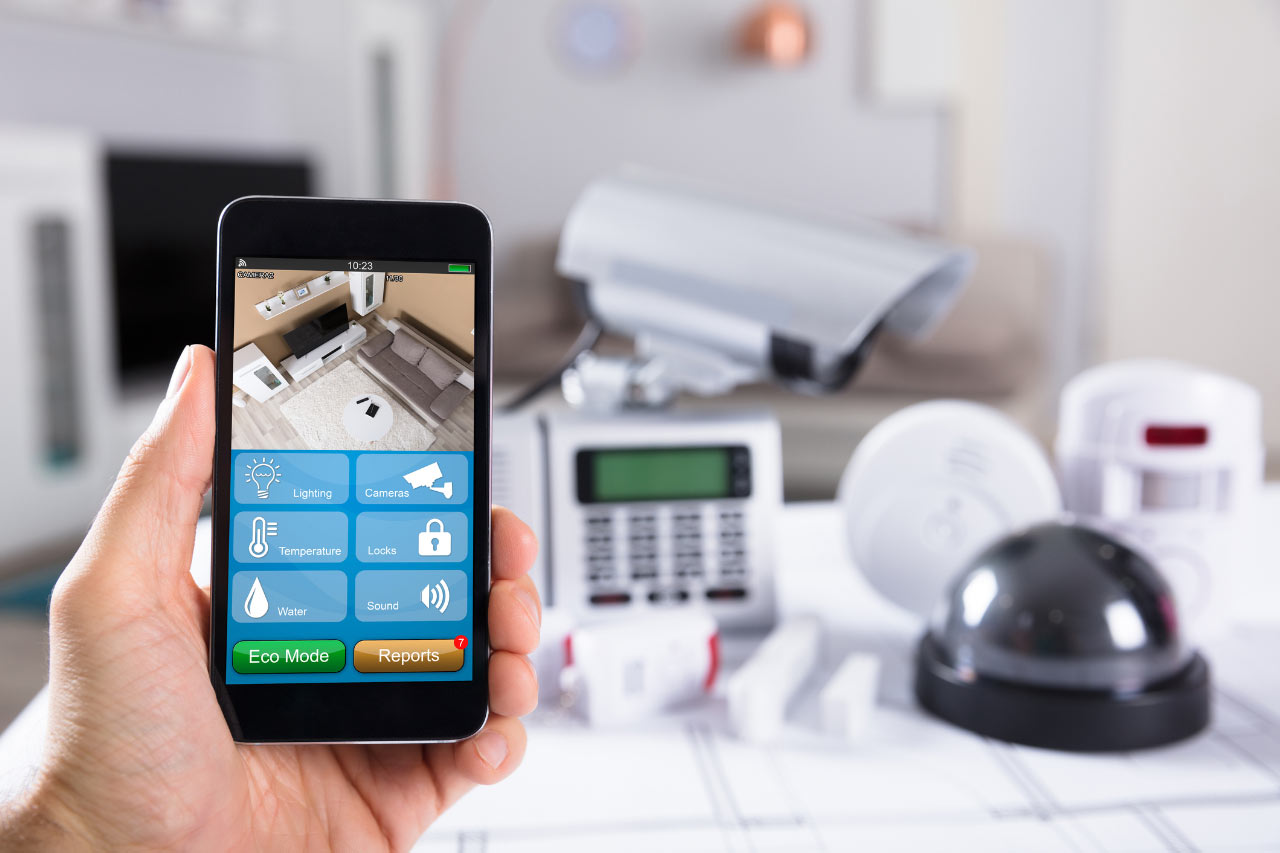 PC & App Based Access Control
Referred to as 'PC based' or 'Networked' access control, these systems may be used to control one or many doors in a building. Access is gained by using a numeric code, or PIN with a keypad, by presenting a proximity or magstripe token or by 'possession' with hands free tokens depending on which type of reader is fitted. PC based access control offers central control, via a network.
This means that commands given at the PC are sent to each of the doors. A token can be barred from all of the doors instantly. Another benefit of this type of system is flexible control, allowing you to grant different permissions for individuals or groups of users.
Reports may also be generated to see who went where and when. Many systems allow control of additional buildings via existing LAN/WAN. PC based systems are increasingly being used to control other services within buildings, for example intruder alarms, fire doors, lifts and lighting.
PC based systems are great for medium to large sites as they make managing large numbers of doors and users easy. The system can be extended very easily, and advanced features such as event reporting and integration with CCTV and other systems make such a system much more than just a replacement for a bunch of keys.
We are NSI accredited to GOLD Certification for the Design, Installation and Maintenance of Access Control Systems.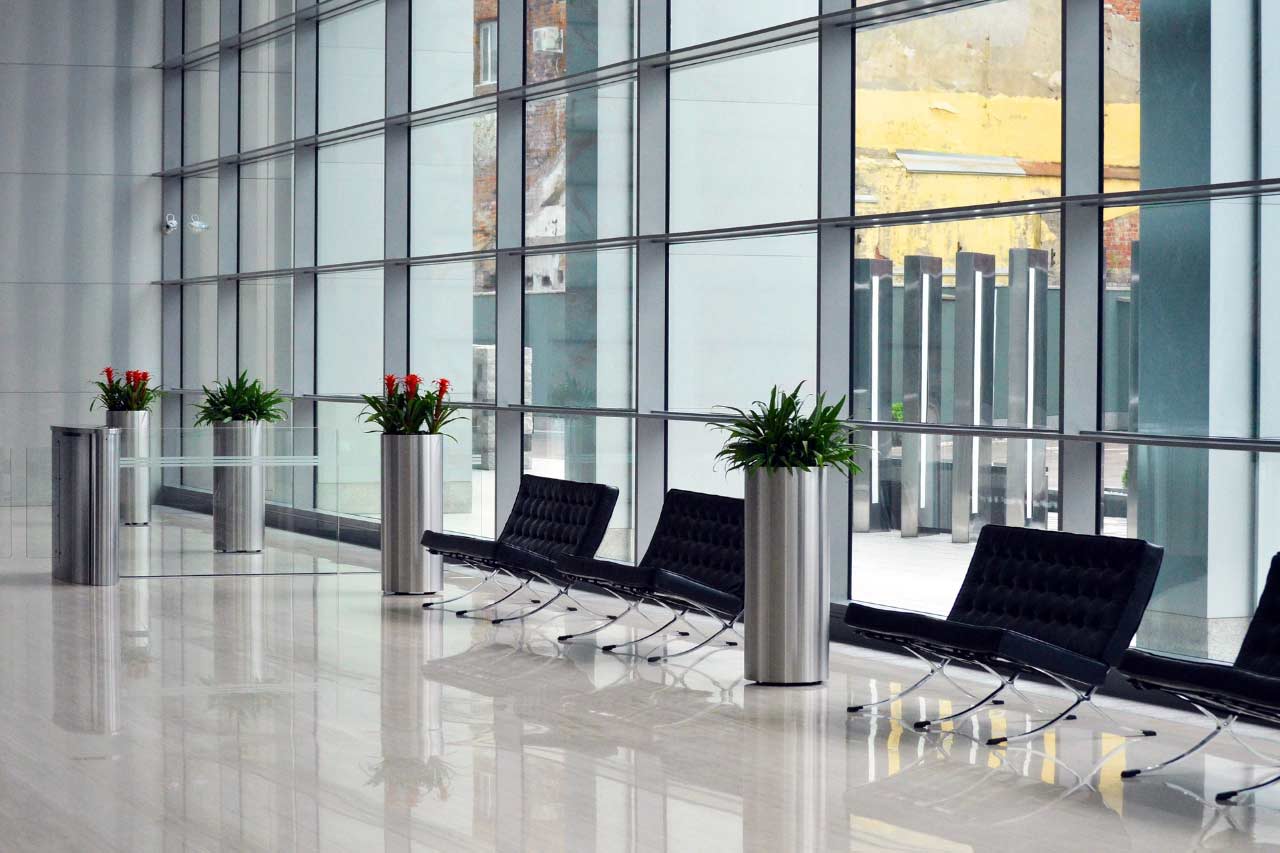 AUTOMATED GATES
Automatic gates are used to control access into a drive way or secure yard/location, for added convenience, an automated gate allows you to gain access to your property without having to get out of your vehicle first. However, Security is the main reason people choose to install automated gate systems to their home or property. Not only are thieves much less likely to target a property with an automated gate, but the gate itself will make access to the property incredibly difficult.
Due to the irreversibly geared motors, it would be near impossible to force the gate open. Automatic gates can be operated by a variety of access control devices, including card readers, vehicle tag readers, digital keypads, and portable wireless transmitters.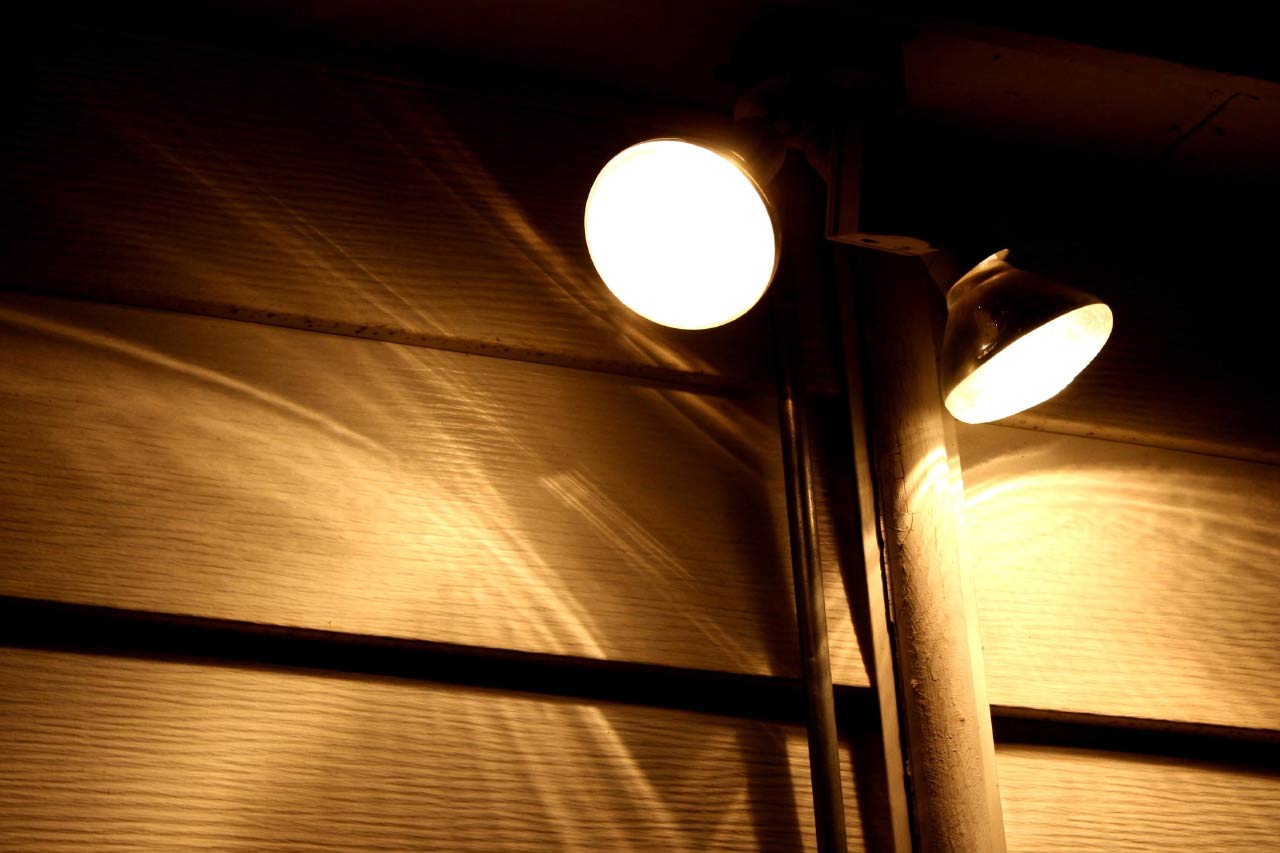 SECURITY LIGHTING
A professional security lighting solution is much more than just a courtesy product or a standalone PIR floodlight from a local electrical store, it is essential. The Police recommend security lighting as the first line of defence; as it is such a deterrent against many petty crimes and vandalism. Being able to automatically control lights is the key. PIR Detector activated lighting is kinder on the environment and provides a more cost efficient operational running cost.
Keypad control units offer individual control of areas in addition to additional features including sounder units, automatic timers, visual indicators of activity and manual override.Whatever your safety or security requirements, a professional security lighting system that can carry out simple and complex tasks including simultaneously triggering not only floodlights or infrared illumination control, but also activating individual CCTV cameras, DVR's, pagers and other alarm warning devices. Keeping you informed if someone is entering your property.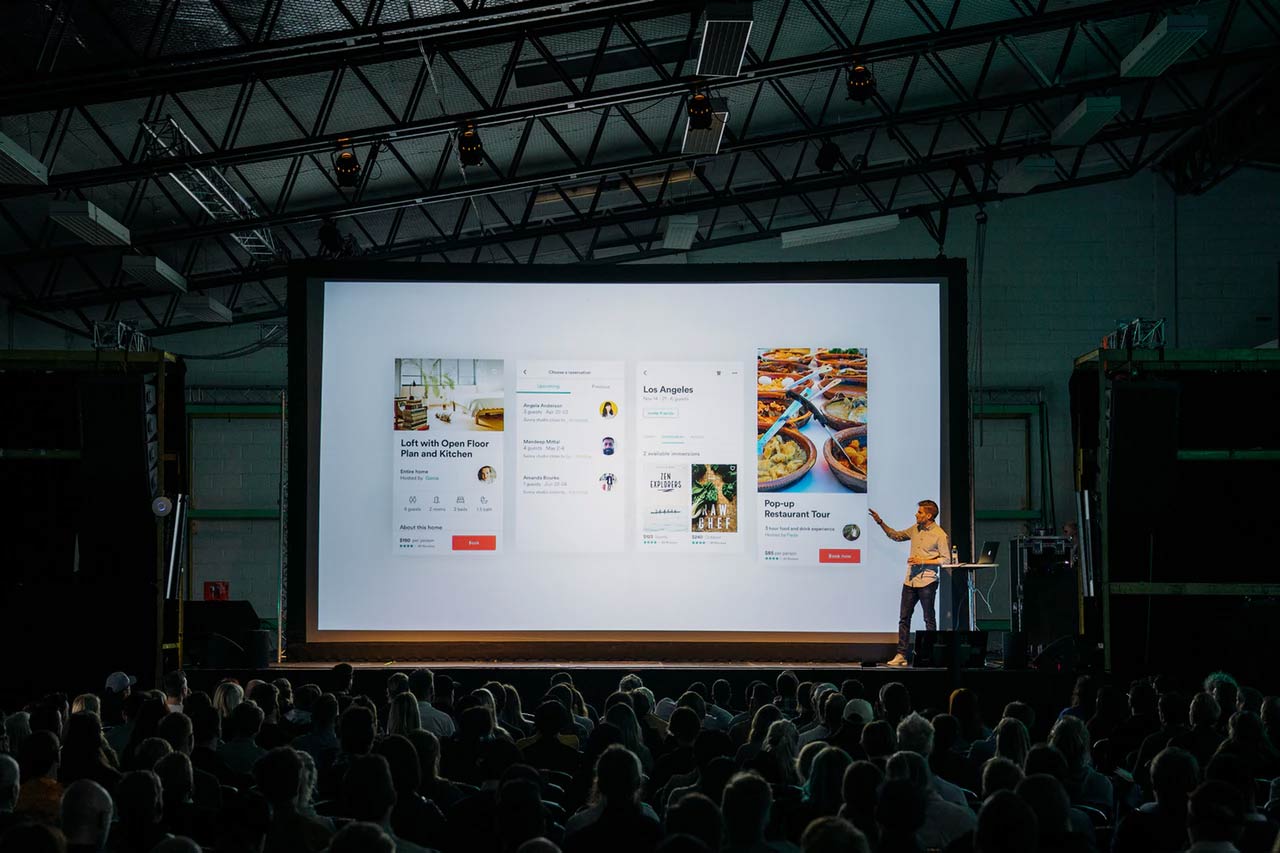 INTERCOMS – AUDIO/VIDEO
Intercom Systems are ideal for use in flats, apartments or commercial business properties where there is a main entry door/gate that you would like to keep secure. FSP Security systems can design and install an Intercom system tailored to your needs and requirements, it could be at most entry points or in strategic areas of commercial establishments, or at the entrance to a residence of multiple occupancy. Enabling communication efficiently over large areas making operations much simpler. For example, you can use the same intercom system to allow people in to your building, whether you're one meter away from the entrance point in question or are 30 floors up. The quality of audio will not be compromised.
Systems include video intercoms and GSM Mobile Network Intercoms, and range from a single call point to a IP or analogue based solution using existing or new network infrastructures. Our vast array of solutions can accommodate virtually any application regardless of size or location, giving you great flexibility in terms of installation and operation, and multiple options for the number of properties linked to the main entry point. Within the range we have options for wall mounted handsets, cordless handsets, and even connection to mobile phones and smart phones, making it easier to create systems that work with multiple users.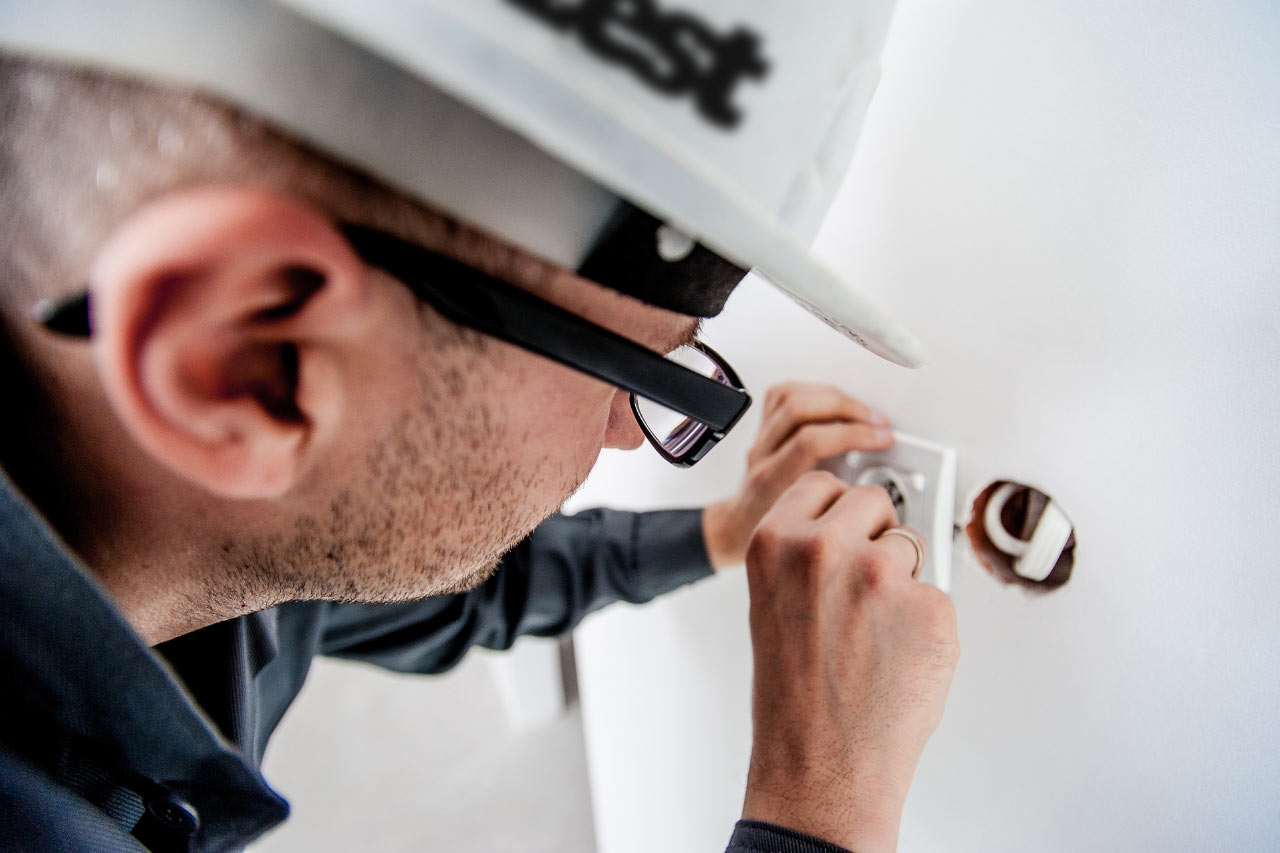 SERVICE AND MAINTENANCE
Maintenance is a vital part in ensuring the health and functionality of all systems installed. Systems that are maintained regularly and looked after will most certainly function better. We would love to discuss the best service and maintenance option for you, your home and/or business. Depending on the system installed, there may be an insurance requirement for a particular grade of alarm system or form of system signalling. We are fully accredited to supply, install and commission a fully functional system to meet these requirements.