An innovative tech company recently moved to Lanyon Plaza in Belfast. As part of their new (ultra modern) office design they've commissioned the ZEST team to install a security system befitting of the futuristic building itself.
Lanyon Plaza is one of Belfast's most iconic buildings. The mega structure lay dormant for a number of years due to the 2008 financial crisis but is now fully operational with Land & Property Services filling the bottom floors and a number of established companies and exciting start ups filling the upper floors.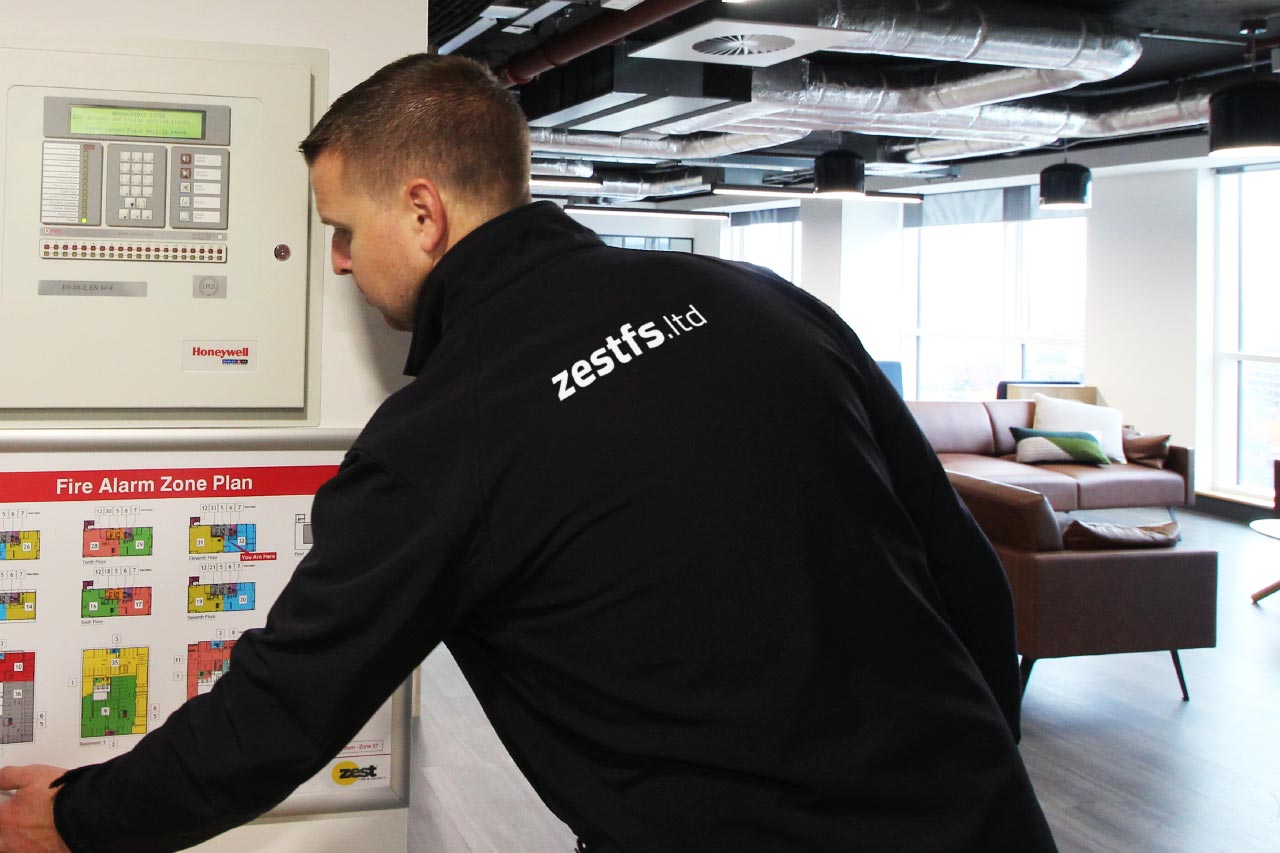 ZEST was commissioned to install fire alarms, security systems, refuge alarms and access systems for the building. The companies within the building added their own custom requirements.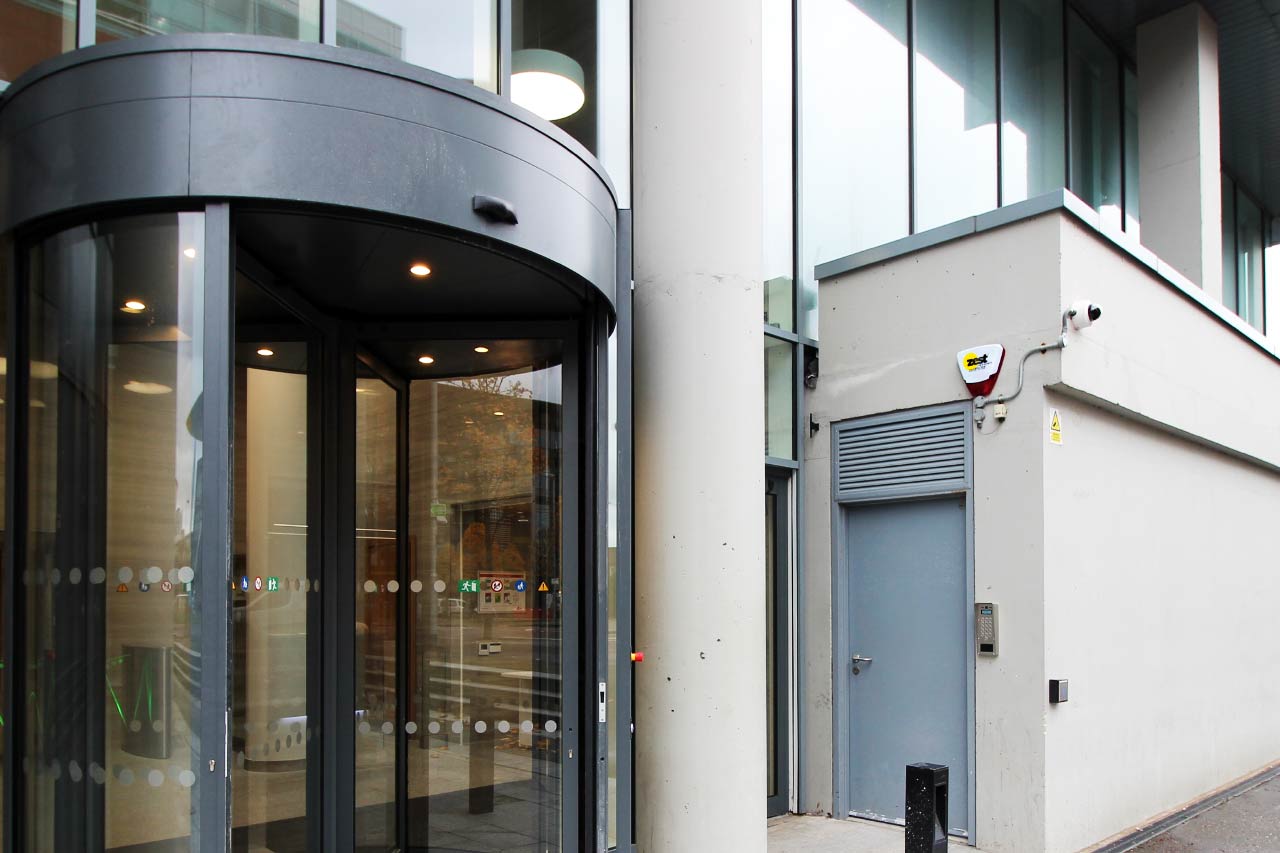 The project involved integration with existing security systems in the building as well as creating an entirely new fire and security system for the wing in question.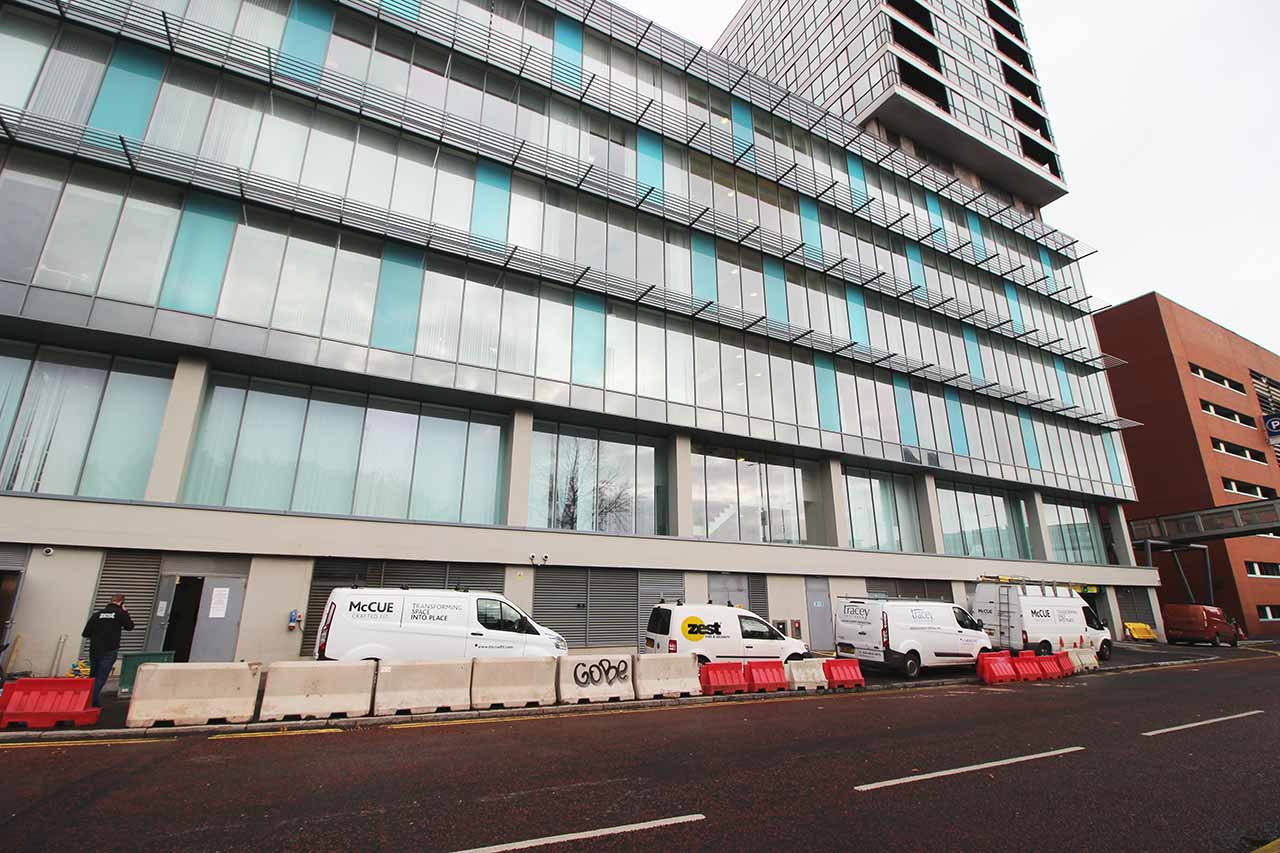 A new phase at Lanyon Plaza will commence works in 2020. And ZEST look forward to carrying out more works in the years to come.  The ZEST team would like to thank everyone at Lanyon Plaza for their continued support.