A Belfast call centre needed to provide a unique security feature for one of its clients. The client (A Fortune 500 company) required an invisible laser fence within the huge call centre facility.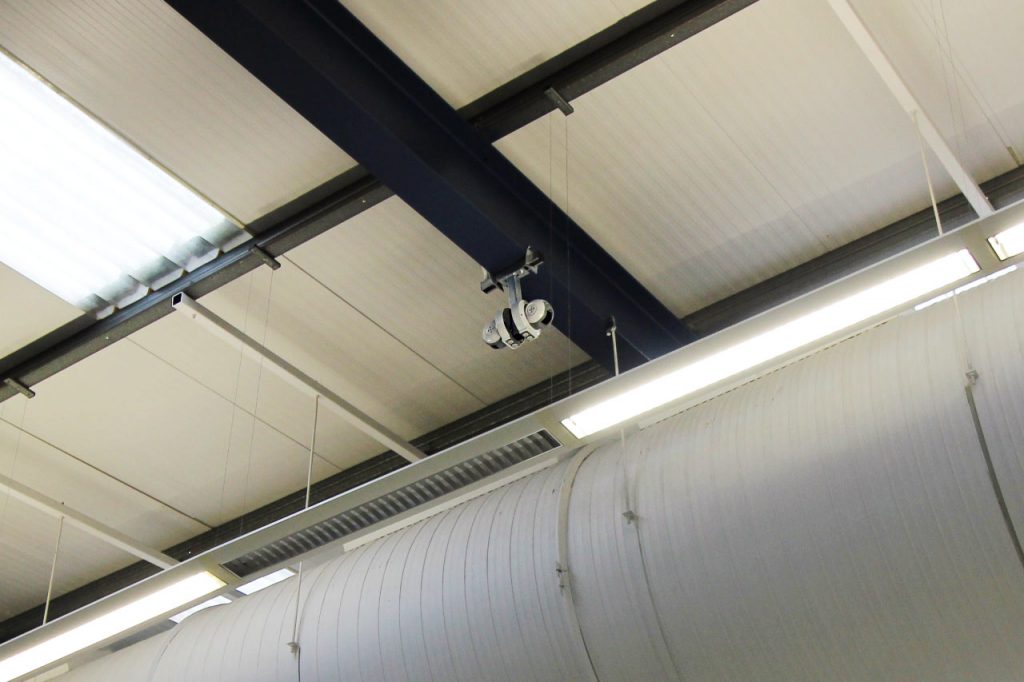 Optex Redscan
ZEST installed a series of Optex Redscan units across the call centre. This provides an invisible laser wall security system down the middle of the call centre. In conjunction with a physical partition the laser wall provides security for the Fortune 500 company with a workspace that's in the call centre but private from the rest of the companies working within.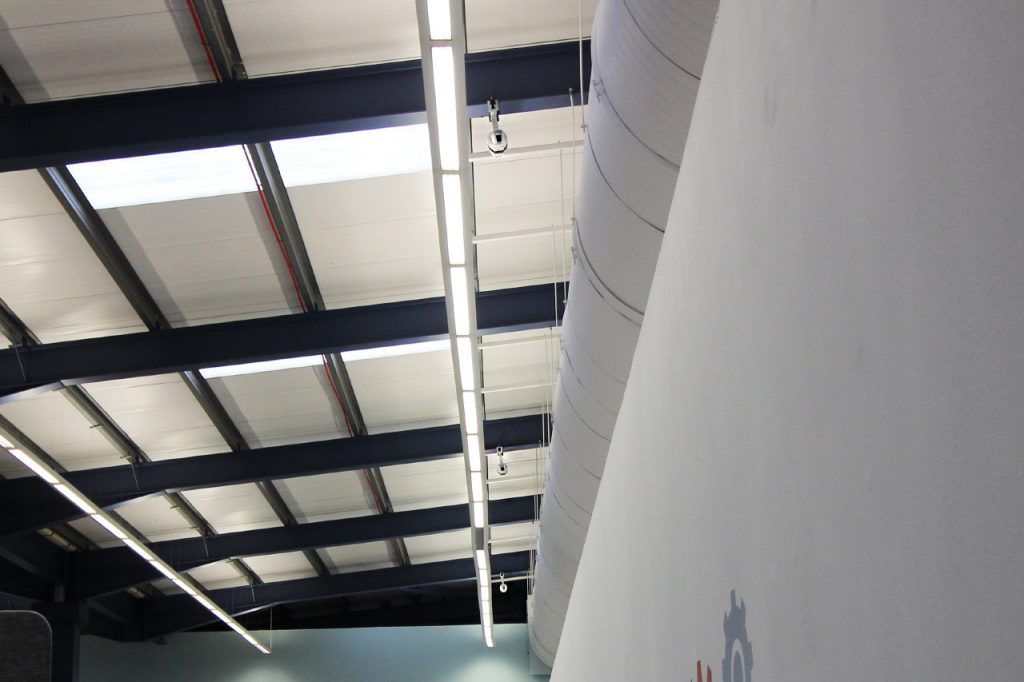 ZEST would like to thank Optex for supplying their exciting new technology, the call centre and the Fortune 500 company. (who chose to remain anonymous for obvious reasons.)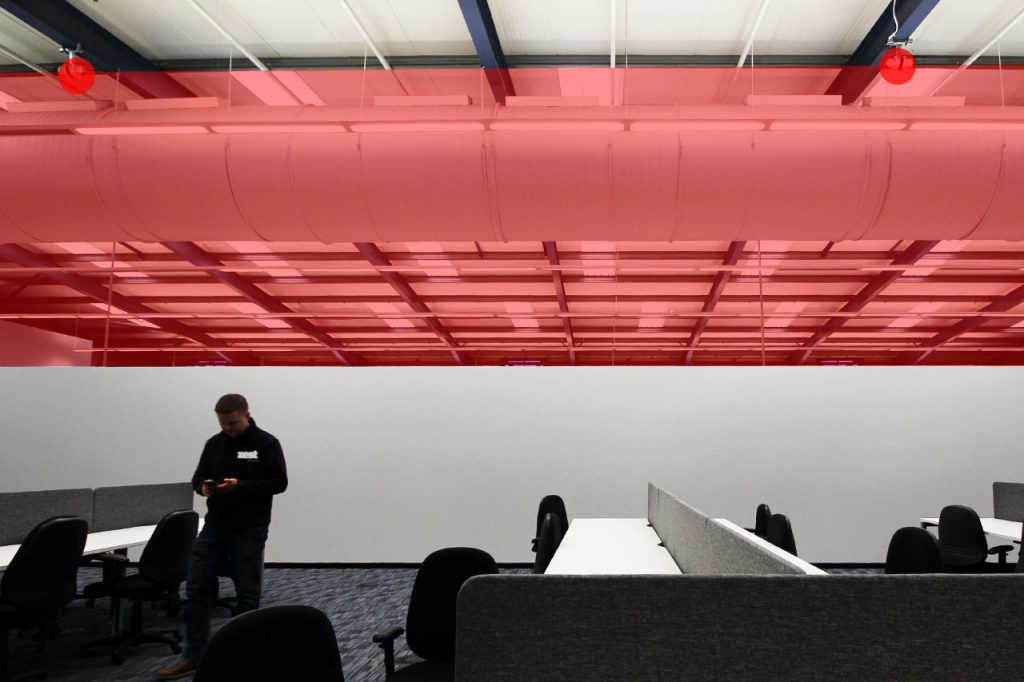 The ZEST team looks forward to teaming up with Optex again in the near future and are excited about provided their innovative products for future clients.